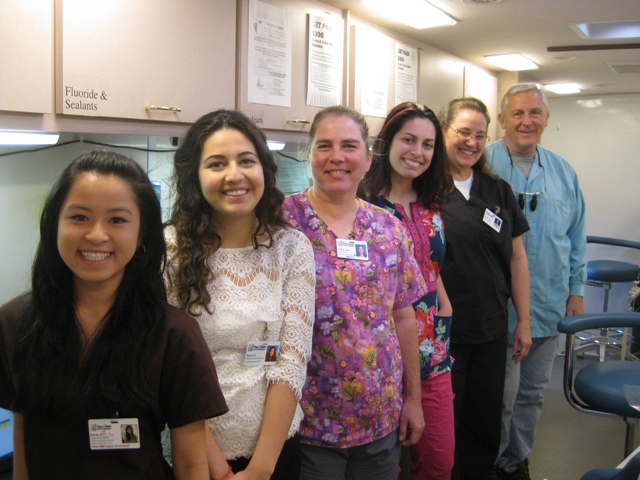 About Us
The Free Clinic was founded in 1990 to address the health care needs of uninsured and under-served residents of Southwest Washington–needs that still strain our community today.
Our facility is made remarkable by the energy and dedication of the volunteers who almost exclusively provide our services. Last year, community members of various licensures and backgrounds donated almost 30,000 hours to care for our patients. Since our founding, the Free Clinic has helped preempt emergency room visits, prevent sick days out of work, and has kept our classrooms healthy and full.
The Free Clinic is an organization that serves our community, but it is also fortified by the support of that community. Patients and volunteers alike number among your neighbors, friends, local care providers, students, and retired professionals.
Our revenue sources are local as well: we are completely funded though individual and corporate donations, grants, and in-kind contributions.