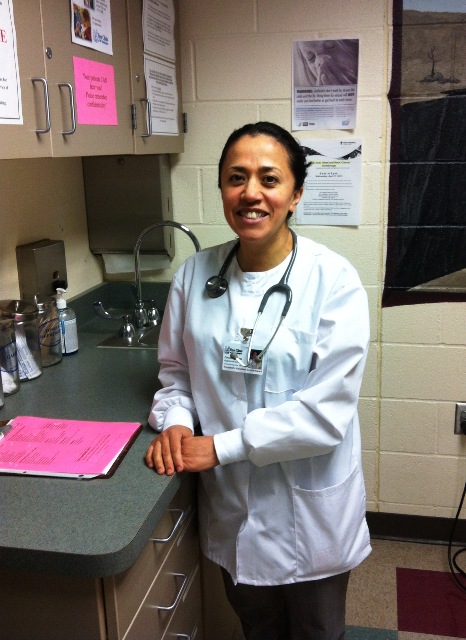 Medical Services
To find out about each medical service, click on the list on the left side of the page, or in the drop-down tabs above.
Urgent Care Clinics
We provide free urgent medical care to children and adults who are low-income and without health insurance.
Urgent care clinics are first-come, first-served – there are no appointments.
Medical Urgent Care Clinic Hours
Monday, Wednesday, Friday at 8:30 a.m.

Tuesday, Thursday at 5:30 p.m.
Please arrive at least 30 minutes early. We see patients  on a first-come, first-served basis.
Services provided:
The Free Clinic provides urgent, basic medical care. We can help if you are experiencing:
Infections
Flu symptoms
Bad cold
Minor injury
If patients are experiencing more serious medical problems or need ongoing primary care, we will refer them to other providers. This includes the emergency room, urgent care clinics, and private doctors, often through Project Access.
We do not provide:
STD testing
Women's health, including family planning, birth control, pregnancy testing, pap smears
TB skin tests
Narcotics prescriptions
Assessments for medical marijuana cards
General check-ups
Mental health services
---
All services provided at the Free Clinic of Southwest Washington are free. We ask patients to make an optional donation, but no one is turned away if they are unable to give.
If you have any questions about the services provided during the walk-in clinics, please call us at 360.313.1390.