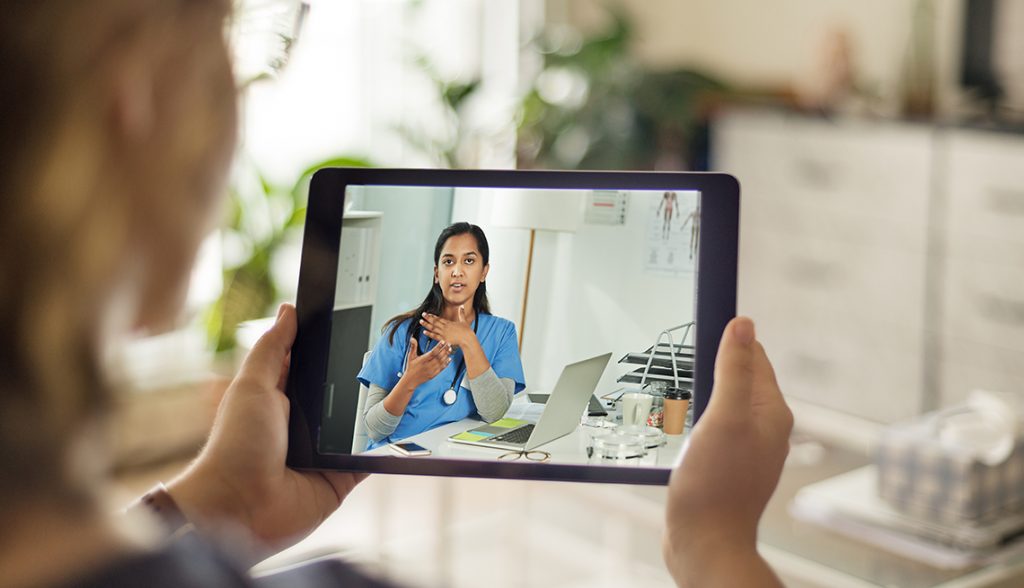 Medical Services
Phone calls made to the Free Clinic for appointments and general inquiries are answered by a live staff member Monday-Friday from 9 a.m. to noon. Please call our main phone line at 360-313-1390. If you call after these hours, please leave a message and it will be returned the following day. Thank you! 
Medical Telemedicine Clinic Hours
Due to COVID-19, the Free Clinic is currently not open for walk-in or unscheduled appointments. The Free Clinic is ONLY offering telemedicine clinics at this time. No in-person appointments are being scheduled.
Monday
9:00 a.m. to 12 p.m. Please schedule your appointment by calling 360-313-1390.
Tuesday, Thursday
1:00 p.m. to 4:00 p.m. Please schedule your appointment by calling 360-313-1390.
If patients are experiencing more serious medical problems or need ongoing primary care, we will refer them to other providers. This includes hospital emergency rooms, other urgent care clinics and private doctors, often through Project Access.
The Free Clinic provides urgent, basic medical care for issues including:
Infections
Flu symptoms
Bad cold
Minor injury
We do not provide:
Testing for sexually transmitted diseases (STDs)
Women's health, including family planning, birth control, pregnancy testing, pap smears
TB skin tests
Narcotics prescriptions
Assessments for medical marijuana cards
General check-ups
Mental health services
---
All services provided at the Free Clinic of Southwest Washington are free. We ask patients to make an optional donation, but no one is turned away if they are unable to give.
If you have any questions about the services provided during a telemedicine clinic, please call us at 360.313.1390.