About Us
The Free Clinic was founded in 1990 to address the health care needs of uninsured and under-served residents of Southwest Washington–needs that still strain our community today. Our patients may be your neighbors, the people who work at the corner store, or the caregivers who look after your children or grandchildren.
We're powered by the energy and dedication of the volunteers who provide virtually all our clinical services. Thanks to our team, the Free Clinic can help patients stay at work and out of hospital emergency rooms.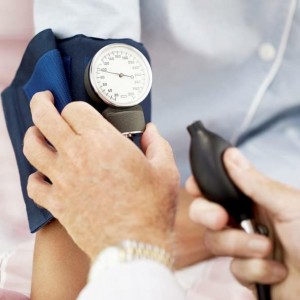 Our Revenue Sources are Local
Our care is completely funded though individual and corporate donations, grants, and in-kind contributions.
The Free Clinic of Southwest Washington does not discriminate against any employee, volunteer or patient (as documented in personnel policies and patient protocols) on the basis of race, color, cultural heritage, national origin, religion, age, sex, sexual orientation, marital status, physical or mental disability, political affiliation, source of income, veteran status or any other status protected under local, state, or federal law.
The Free Clinic of Southwest Washington does not tolerate harassment for any reason. Respect for others is one of the clinic's guiding principles.
The above policy includes all personnel decisions, terms and conditions of employment, vendor contracts and provision of care and services.